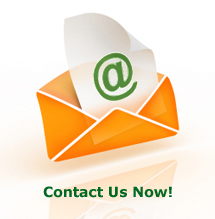 Employment Law and HR Advice and Support for BUSINESS and INDIVIDUALS
Working in the legal sector for many years with an extensive corporate background, Laura handles a substantial number of clients at any one time.
She runs accredited training courses and seminars to business owners/directors/managers, particularly HR managers in respect of all aspects of employment law and staff issues.
Other matters include:
Internal Grievance and disciplinary investigations
Mediation
Company employment policies and procedures
Company restructuring and redundancies
TUPE transfer issues
Contracts of employment
Directors service agreements
Business transfers and acquisitions (employees)
She deals with internal and external staff issues, human resources (HR) advice and support. Assists and represents at Employment Tribunal and has extensive experience of dealing with Respondent and Claimant cases. All areas of employment law are covered however large or small (in various sectors) including but not an exhaustive list:
Unfair Dismissal
Equality Act issues including Discrimination
Public interest disclosure - whistle blowing
Contract disputes
Industrial and trade union matters
In addition, Laura is training to become an Accredited Workplace Mediator.