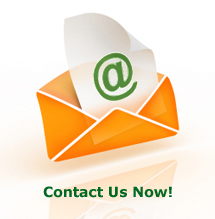 Trusts
The establishment of a trust or estate plan is appropriate for anyone who owns property such as a home, car, bank accounts, investments, business interests, retirement plan, collectibles, personal belongings, etc. The implementation of such plans can help you:
Outline, manage, administer and provide care for you and/or your spouse should either of you become incapacitated and can no longer handle financial responsibilities.
Address concerns of confidentiality. The establishment and funding of a trust as part of an estate plan allows the assets in the trust to avoid probate - the court-supervised process of proving and administering a will.
Care and provide for children, grandchildren, spouse or significant other. A trust can contain provisions to meet the present and future financial needs of individual beneficiaries.
Ease the transition when the loss of a loved one occurs. Losing a family member is devastating and over-whelming to the family.
We can also ensure that the appropriate help and guidance is provided with regard to the investment of assets that form part of a trust.