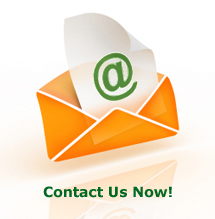 Probate and Executor Services
Whether you require executor help or would like us to deal with the estate in its entirety our professionalism and experience will be invaluable to you at this difficult time.
Call us to discuss how we can help
The death of a loved one is a traumatic and confusing time. We at Needham North & Holywell aim to provide a competitive service that will help to minimise the added stress of dealing with an estate.
We understand that the role of an executor is not straightforward. The process is time consuming and far reaching. We offer a bespoke service, working on whatever aspect of executorship that is required. We can operate on a set fee basis.
Should an Inhertance Tax (IHT) liability occur, then we have the ability to organise Inheritance Tax Loans to bridge the Inland Revenues requirement to pay the IHT prior to release of the Estate assets.
We can also ensure that the appropriate help and guidance is provided with regard to the investment of your inheritance.